About Us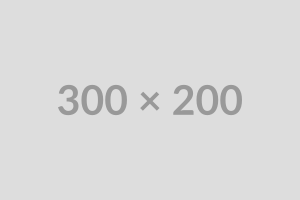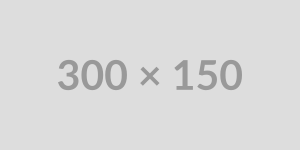 Ut placerat orci nulla pellentesque dignissim. Quis varius quam quisque id diam vel quam. Convallis a cras semper auctor neque vitae tempus. Id leo in vitae turpis massa sed elementum tempus. Id diam vel quam elementum. Vulputate eu scelerisque felis imperdiet proin fermentum leo. Amet consectetur adipiscing elit duis tristique sollicitudin nibh sit. Pellentesque eu tincidunt tortor aliquam nulla facilisi cras fermentum odio.
Latest News and Research
Find out the latest news about our Physiotherapy Clinic and information about all your Physiotherapy and health related needs. 
We are always happy to hear what you have to say so be sure to leave a comment.
Read all News